SJH Hospitality adopts a strategy, when possible, of obtaining interests in the land on which hotel and hospitality businesses are conducted to maximise the level of control it has over the operation of the business, along with the potential for capital growth on the underlying property.
These interests are acquired via special purpose vehicles (Hotel Trusts), by SJH Hospitality Fund Pty Ltd (the Investment Manager), and Wholesale Investors can access these hotel real estate and businesses assets (the Portfolio), via the SJH Hotel Fund, an open-ended unlisted unregistered managed investment scheme structured as a unit trust, (the Fund).
SJH Hospitality's investment criteria of any prospective purchase includes:
Investing in establishments which amalgamate food and beverage, gaming and accommodation or ensuring the portfolio of the Fund is spread across a sufficiently broad range of establishments, exposing it to each of the above streams of revenue.
Ensuring the interests in the businesses it acquires are in areas which it thinks are amenable to drawing patronage for entertainment or other purposes, including but not limited to thoroughfares in Australian metropolitan or rural hubs.
COLLABORATION IS THE KEY TO SUCCESS.
SJH Hospitality, as the Investment Manager, anticipates generating future capital growth for the Fund through further the targeted acquisition of new hotels or the sale and development of existing Hotel Assets.
The Investment Manager will also continuously look for operational improvements.
The Investment Manager will consider a range of factors in determining their future investment strategy, including the Fund's existing structural position, competition, future growth opportunities, customer demographics, development applications/planning permission lodged in the suburbs, town planning, and existing operational opportunities.
Capital for future acquisitions is expected to be raised through a blend of means, including additional investment into the Fund by existing Investors, new Investors, and the sale of existing Hotel Assets and bank loans.
The Investment Manager will consider selling existing Hotel Assets where it considers the appropriate opportunity to do so to be in the best interest of the Fund, at its discretion, to realise expected capital gains or manage underperforming assets.
The Investment Manager through the Hotel manager Hunt Hospitality International is heavily invested in the local community. Sponsoring and hosting a variety of community and sporting teams and events including but not limited to Rugby Union, Hockey, Cricket, Soccer, Mothers groups, probus groups, charities, chamber of commerce, Confucian institute just to name a few. This is the base approach SJH Hospitality Fund enters a locale getting involved within the heart of the community.
THE KENT HOTEL
"The Kent" as it's affectionately known has been at the heart of the Hamilton community since 1924 and one of the first hospitality venues within the bustle of Beaumont Street. Its 90-year anniversary restoration has brought it back to its days of glory. This iconic pub is Hunt Hospitality's flagship for environmental and sustainable standards, with the education of staff, patrons, and choice of suppliers. The Bistro is Locavore – real and sustainable food sourced on its local geographic origins including a wide range of menu and beverage items for our Vegan patrons.
Venue features include a public bar, TAB, gaming room, smoking solutions, bistro, bistro kitchen, office, storeroom, male, female, and disabled amenities. Second story bar, courtyard, and balcony
Attached to a council car park for over 50 cars.
Adjacent to a suburban shopping precinct, close to the train station, entertainment centre and horse racing track and football stadium
24 poker machine entitlements
3am liquor license 6 days per week, 10-midnight Sunday
Multiple AHA Award for Excellence Nominee and winner
Since 1876 "The Duke", nestled in the New Lambton Village, was the cornerstone of the thriving mining community. Today the Hotel is still the hub to meet for a great affordable meal or to celebrate or commiserate on a team win. Hunt Hospitality staff are always invested in lending a hand with local sporting clubs or supporting families in need. The pub is legendary and known for the vibe as soon as you walk in… whether you're a local or visiting for the first time – The welcome mat is always at the door.
Venue features include a high street location, public bar, TAB, gaming room, smoking solution, bistro kitchen, office, storeroom and male, female and disabled amenities.
Capacity to host functions with over 80 attendees
7 accommodation rooms
24 Poker machine entitlements (9 leased)
Latest gaming software and hardware
Multiple AHA Award for Excellence Nominee.
SEABREEZE HOTEL

The breeze just sweeps you away at this exclusive bayside venue. Perfect for family get-togethers, coffee dates, casual dining, or a catch up with friends. "The Seabreeze" is only minutes away from Nelson Bay's Marina, pristine beaches, and central to the shopping precinct and boasts an inviting modern chic beach style design. Nelson Bay is the ultimate tourist getaway and Hunt Hospitality has transformed the Seabreeze Hotel into a must-go destination, with beautifully appointed boutique boathouse accommodation.
Prominent 3,181sqm retail site with corner positioning in the built-up waterfront township of Nelson Bay – a strong permanent population that swells during the spring and summer months.
50 on-site carparks
17 poker machine entitlements
Latest gaming software and hardware
Midnight liquor licence
17 motel rooms with en-suites
2 executive suites with water views
100 seat restaurant
Public Bar
Tab
Drive Through Bottleshop
Veranda overlooking Nelson Bay and Marina
SJH Hotel Fund is partnered with Hunt Hospitality to also manage venues and together they have created digital processes to provide cost comparatives across all sectors within a venue.
It's the simplicity of one touch management to provide answers for team leaders.
Since the Fund's inception, the Rutherford Hotel was purchased for $4.2 million and sold for circa $6.52 million within three years.
It has also seen The Lakeside Village Tavern purchased for $7.35 million and sold for over $12 million within a similar time frame.
STEPHEN HUNT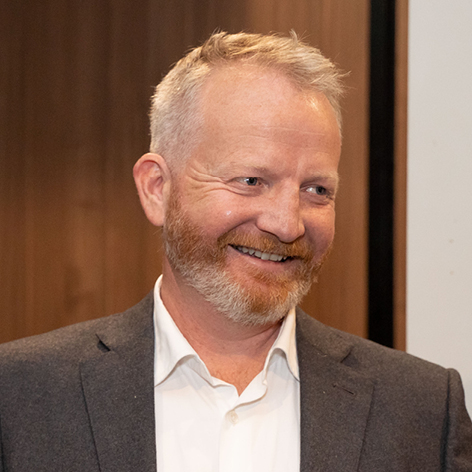 Stephen Hunt has forged a career in the Hospitality industry for over 20 years, he has owned and operated Hunt Hospitality International since 2009. Stephen is a third-generation publican who, along with his family, has been a part of the hospitality industry since the 1940s. He has experience in multi-venue management as an operational manager for the Independent Pub Group in the successful takeover of three venues in the Hunter in 2009.
Stephen has a proven track record in maximising a venue's potential – something that is evident in the transformations he's achieved for previous establishments.
Venues managed by Stephen have received multiple AHA NSW Awards for Excellence over the past few years.
Stephen completed his Master's degree in 2013, as well as executive education courses at Harvard in 2014 and 2017 before receiving his Graduate Certificate in Applied Finance in 2017.
ANNETTE PULBROOK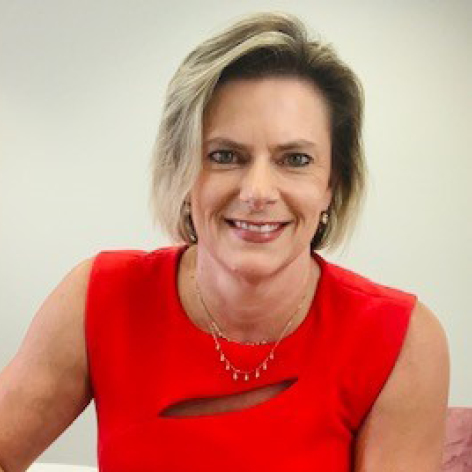 Over 20 years ago, Annette joined an accounting practice in Newcastle, working her way to becoming the first female partner out of 13 partners. During this time, Annette had a speciality with clients in the hospitality sector.
Annette established FinBiz Advisers to incorporate financial and business advice to her clients in a way that suits the hardworking ethos of her and her team. Her experience in providing management advice to various successful hotels and restaurants throughout the state puts her in a prime position to provide financial guidance to the board.
TIM WEARNE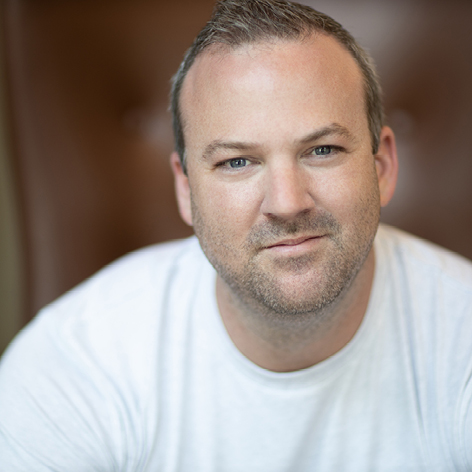 Tim began his career as an Accountant at KPMG before making the move into the financial services world. For over 15 years Tim has been working in senior executive positions at some of Australia's largest financial services companies with roles including National Manager, CEO and most recently COO of Australia's largest asset finance business.
Tim founded and grew his own leasing business which was eventually acquired by an ASX listed group and is currently an Executive Director of Keeping Company Pty Ltd, a leading full-service Accounting and Advisory firm.
Investment in the SJH Hotel Fund requires the issuance of the Investment Memorandum and Application Form. If you are interested in investment, please complete the below form and one of our team will contact you to discuss your potential investment and issue this document.